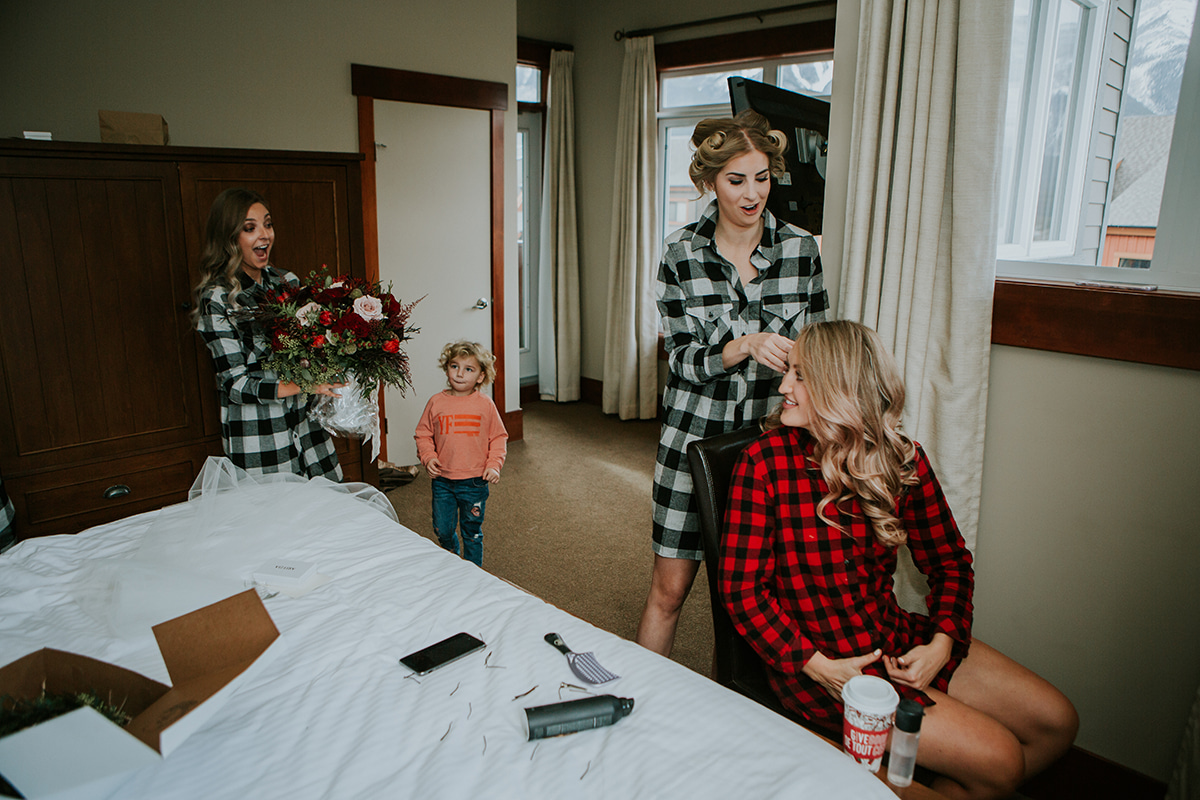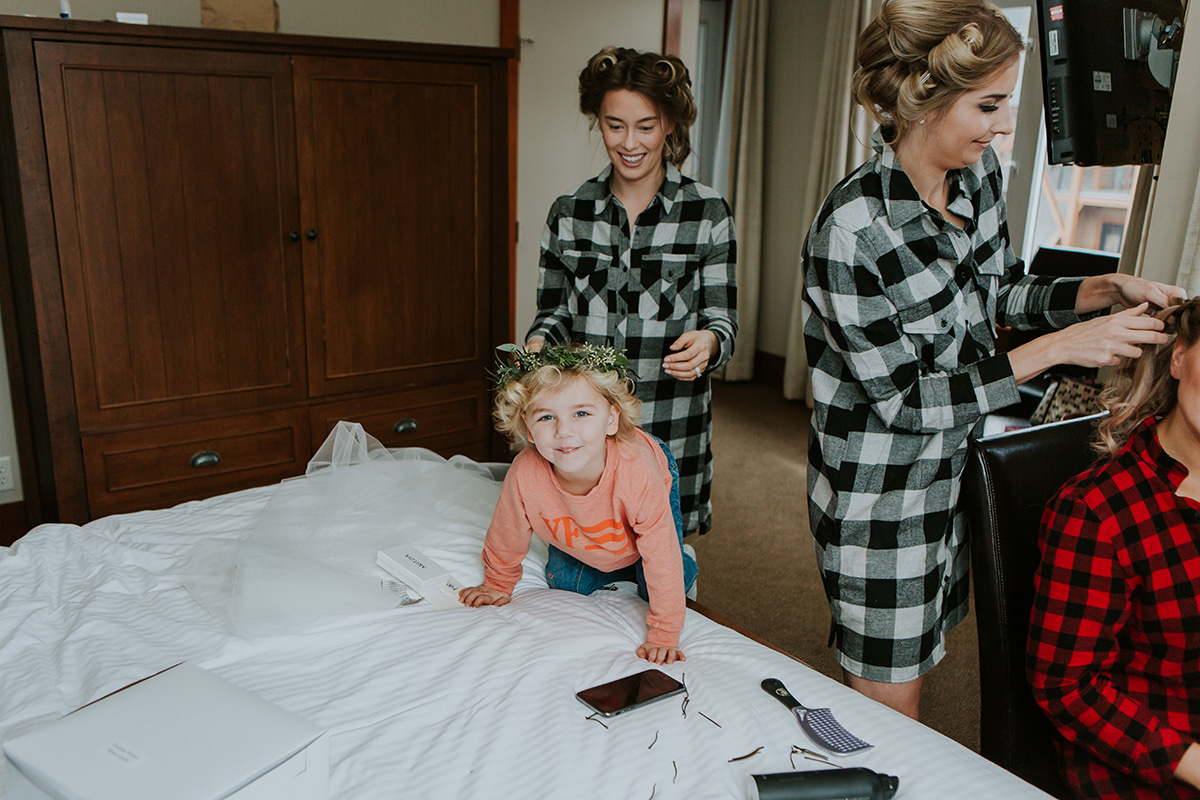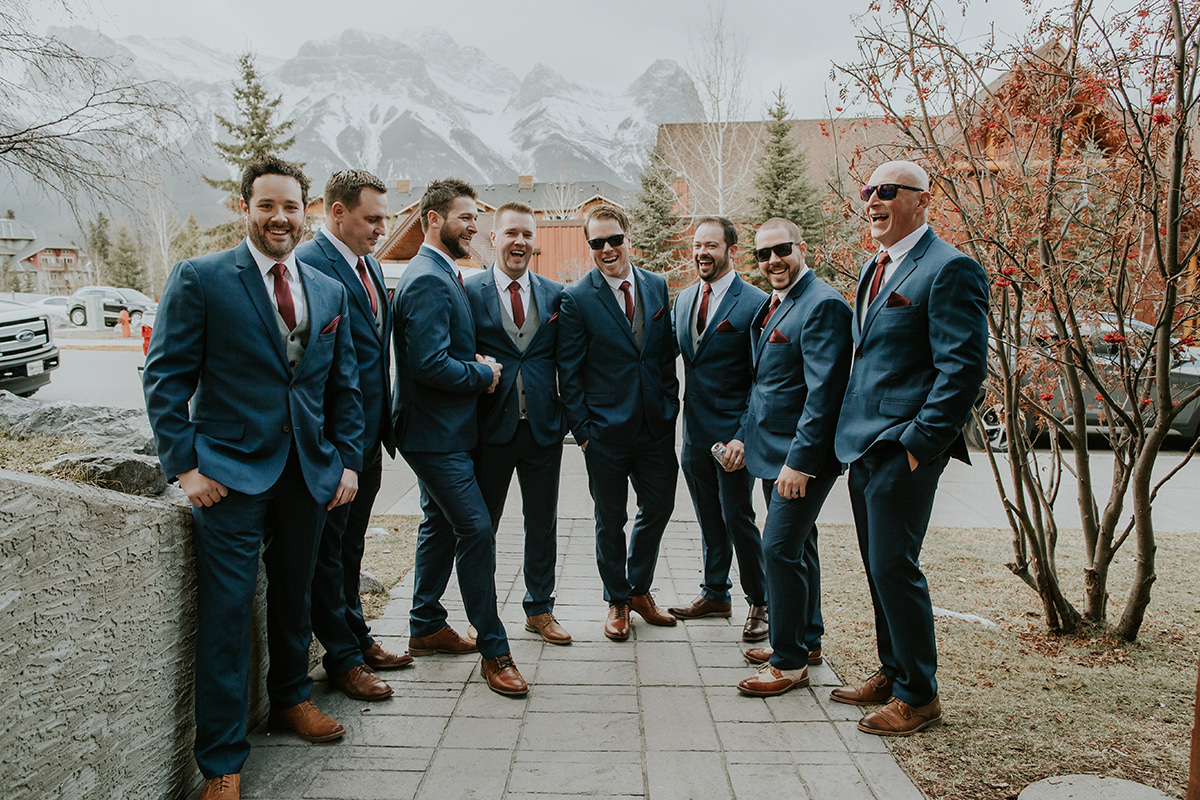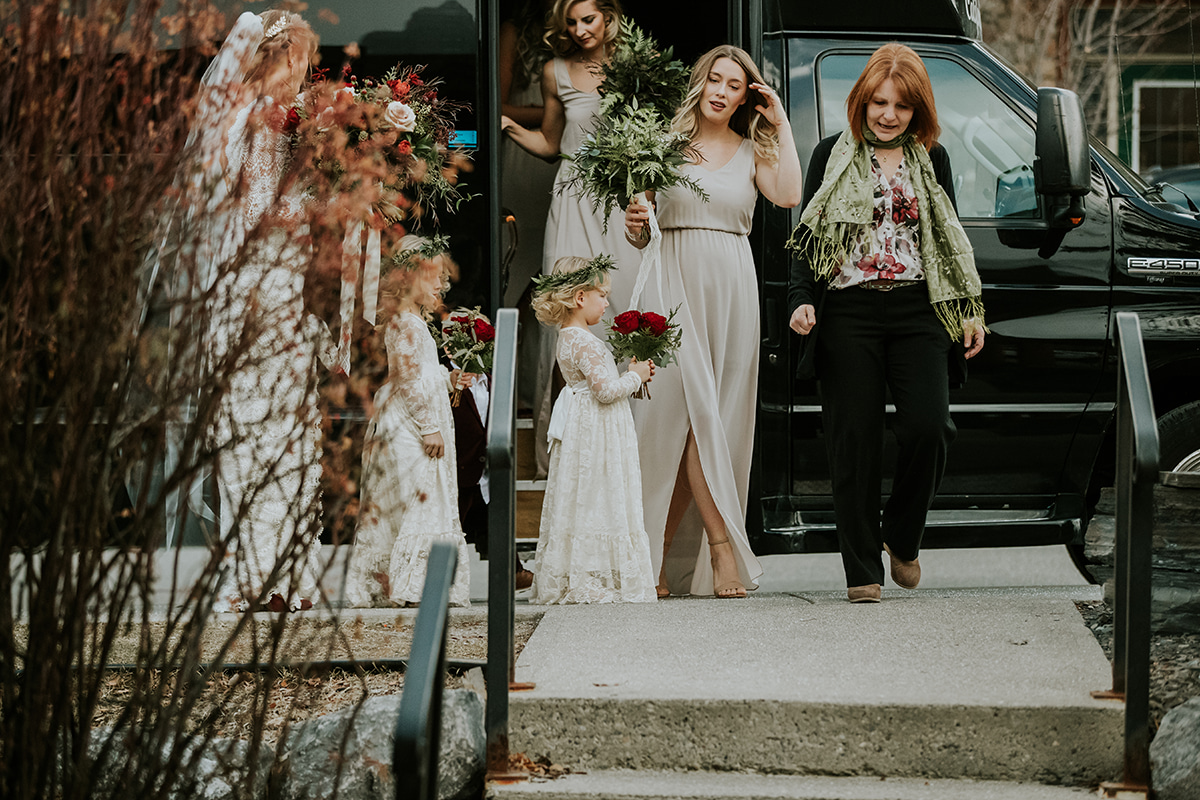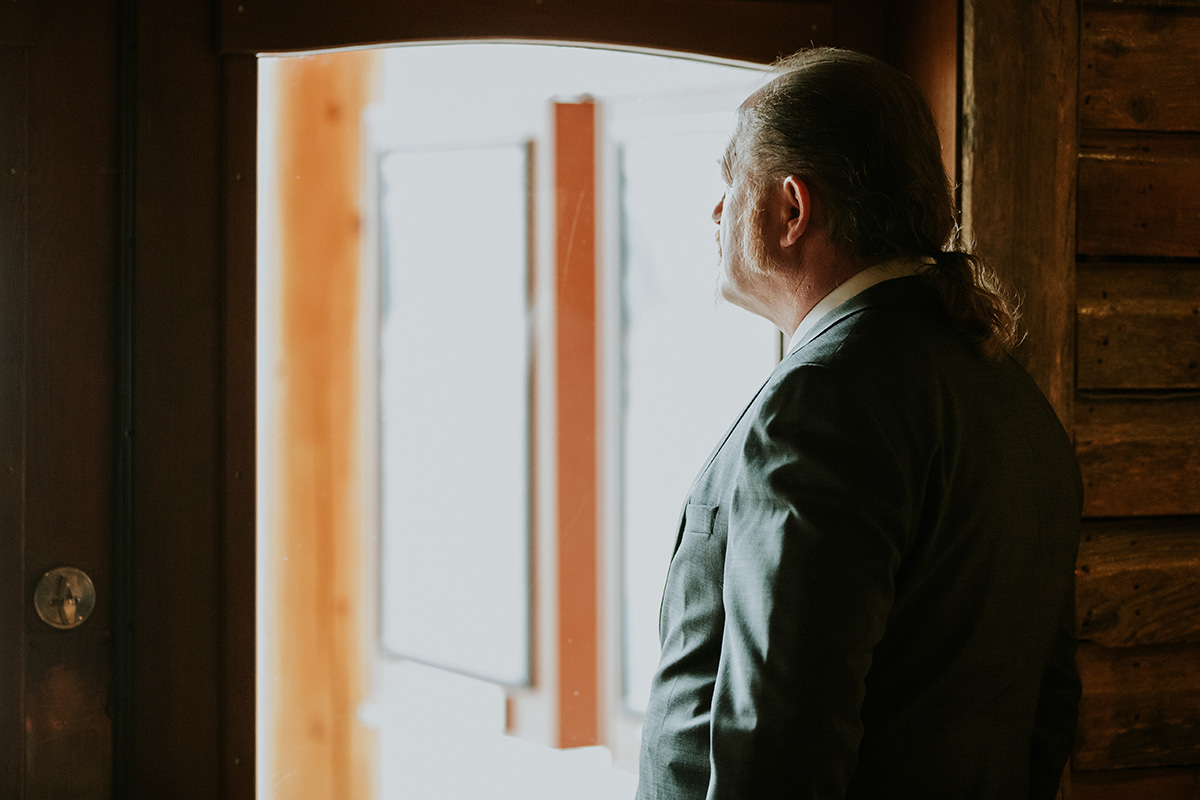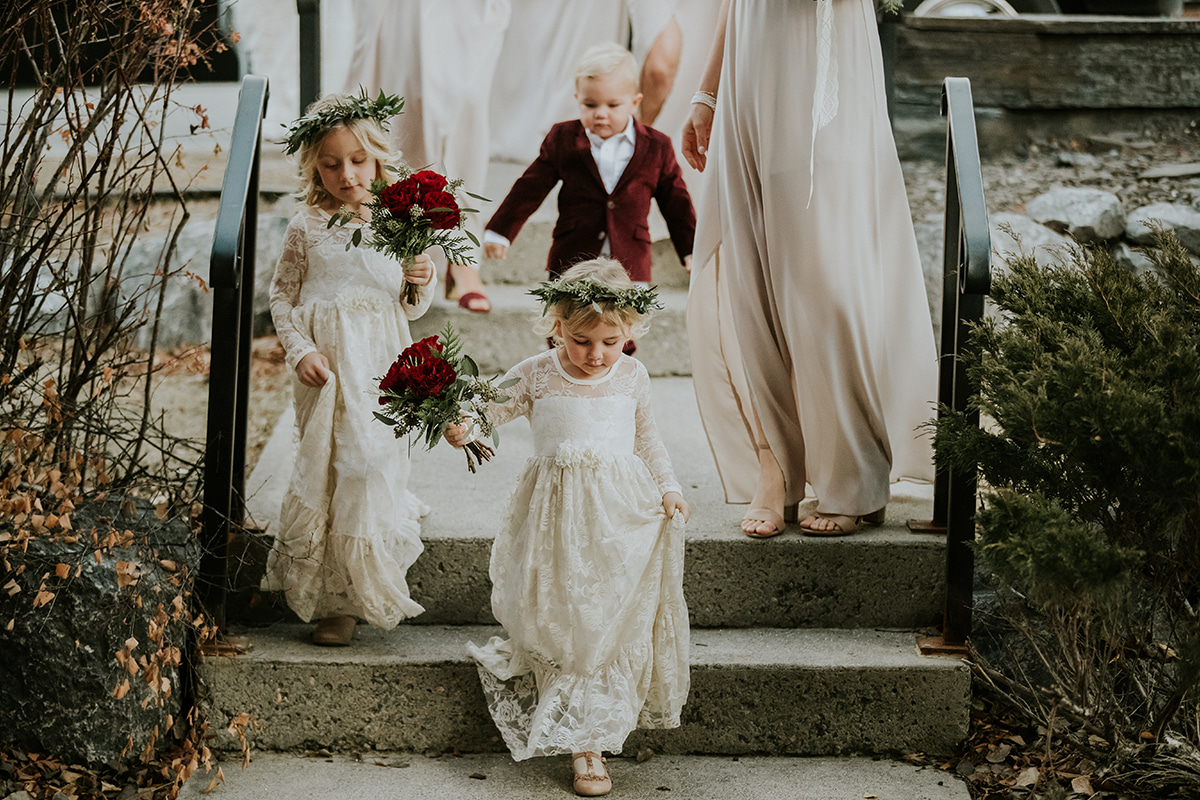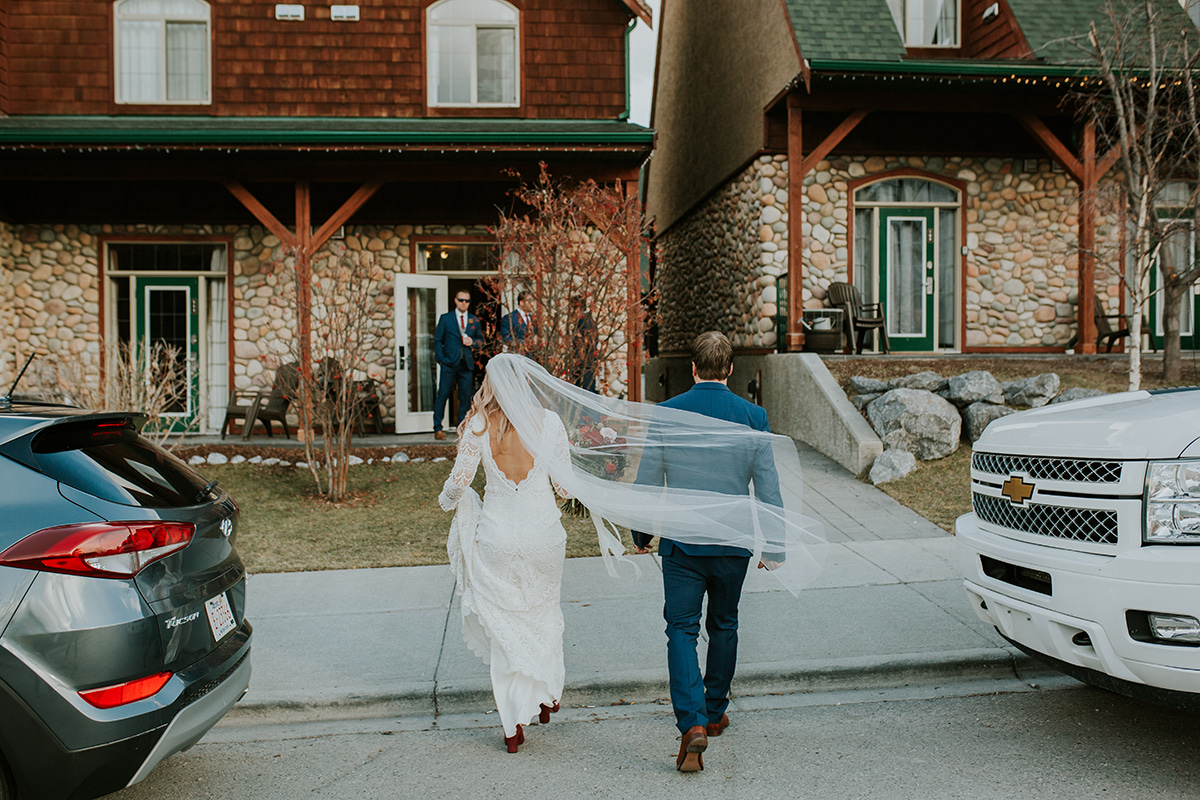 I first met Jarret at his sister's beautiful Revelstoke wedding, when he and Maddy had only been dating a short time. It was beyond clear from the moment I saw them together, that there was something special about their love....and I remembered thinking, "Man I hope they book me if they get engaged!" and lucky me, they did!!
They both have natural "smile faces" you know, the ones that seem to naturally sit in smiles more than any other position!? The best part about these two is the way they love one another so purposefully and intentionally. They seem to do everything intentionally, and...the way THEY want it done!
Their wedding day was no exception!
With a lot of hard work and dedication they saw their dream come true as they hosted their own wedding right at their stunning Calgary home...and it was AMAZING! Details included:

*Crazy tasty finger foods that never seemed to stop flowing!
*EPIC live music by Matt Blais Band (who they plucked from a bar after hearing him live...so fun!)
*A Taco and Tequila Bar with the best guacamole EVER
*Beer Tubs for non stop drinks
*Their closest family and friends there to celebrate and dance the night away with!

With their wedding taking place on Canada Day, my personal favourite moment of the day (aside from their emotional first look) was when we all stood together during the reception and sang O'Canada at the top of our lungs...I think I even cried...it felt that patriotic!
Enjoy,
oxox
J