How long have I been shooting weddings and how many do I shoot each year?

2009 was the year I shot my first two weddings. Since then I photograph between 15-25 weddings each season, and have shot over 120 weddings. In 2014 I said goodbye to most other type of photography so that I could focus solely on weddings and giving my clients the attentions and experience they deserve.
How far in advance do you need to book with me?

If I had to give you a "professional" answer, it would be around 12-18 months however, there is really no set timeframe for booking! I've had couples book me 3 weeks before their wedding date, and 18 months in advance, it all just depends if I have the date available or not!
You think you are super awkward in photos...how can I make you look good?
90% of the couples who book me. tell me they are "awkward in front of the camera". You are not alone! All the images you see of mine are everyday couples, just as nervous as you may be. After shooting for over 10 years I have learned how to identify authenticity quite quickly, and pursue it through out the shoot. I have leaned how to read people's comfortability, know when I can push and more importantly how to create an environment for their natural love and connection to take place. Trust me, I got your back ;)
Can we bring our dog(s) to our pictures?
From one fur child parent to another, YES, YOU CAN! I LOVE my dog and he's such a huge part of our lives, so I get 100% wanting to have them as part of the pictures too! I have even created a PUPPY PREP-PDF for anyone bringing their puppy, so that we can make it as awesome as possiable!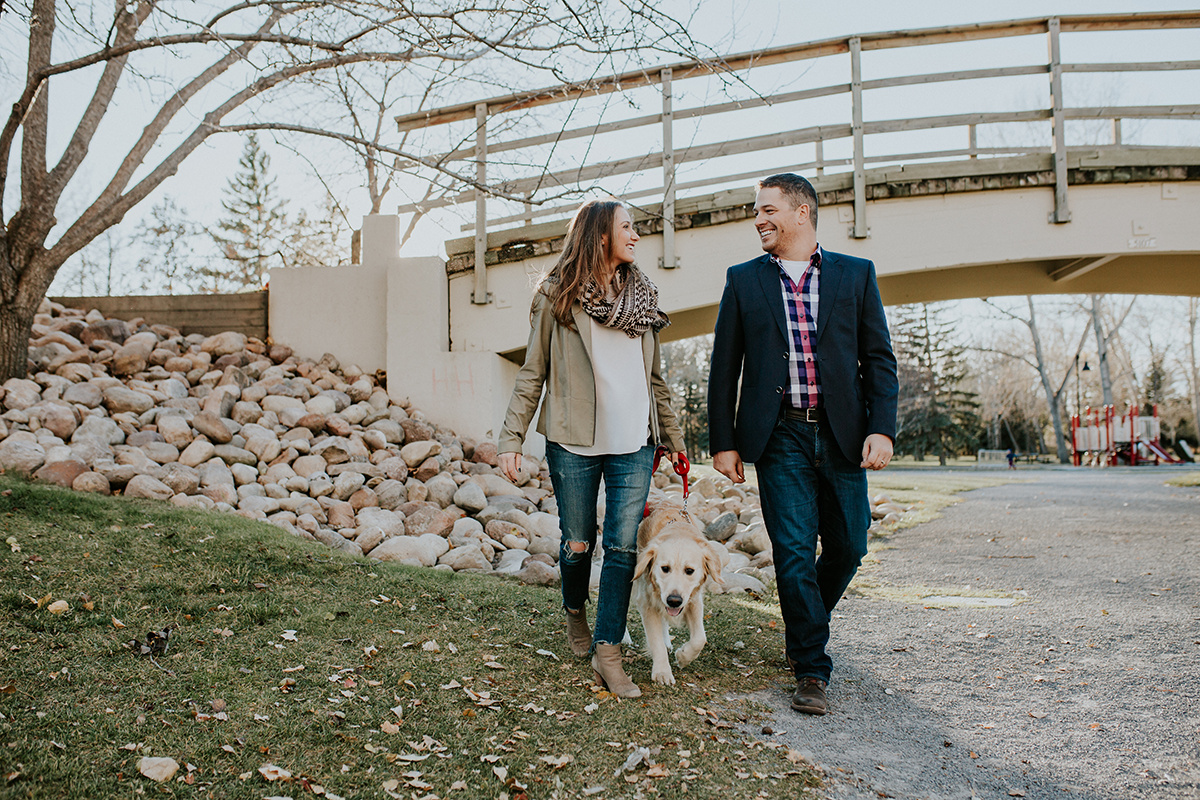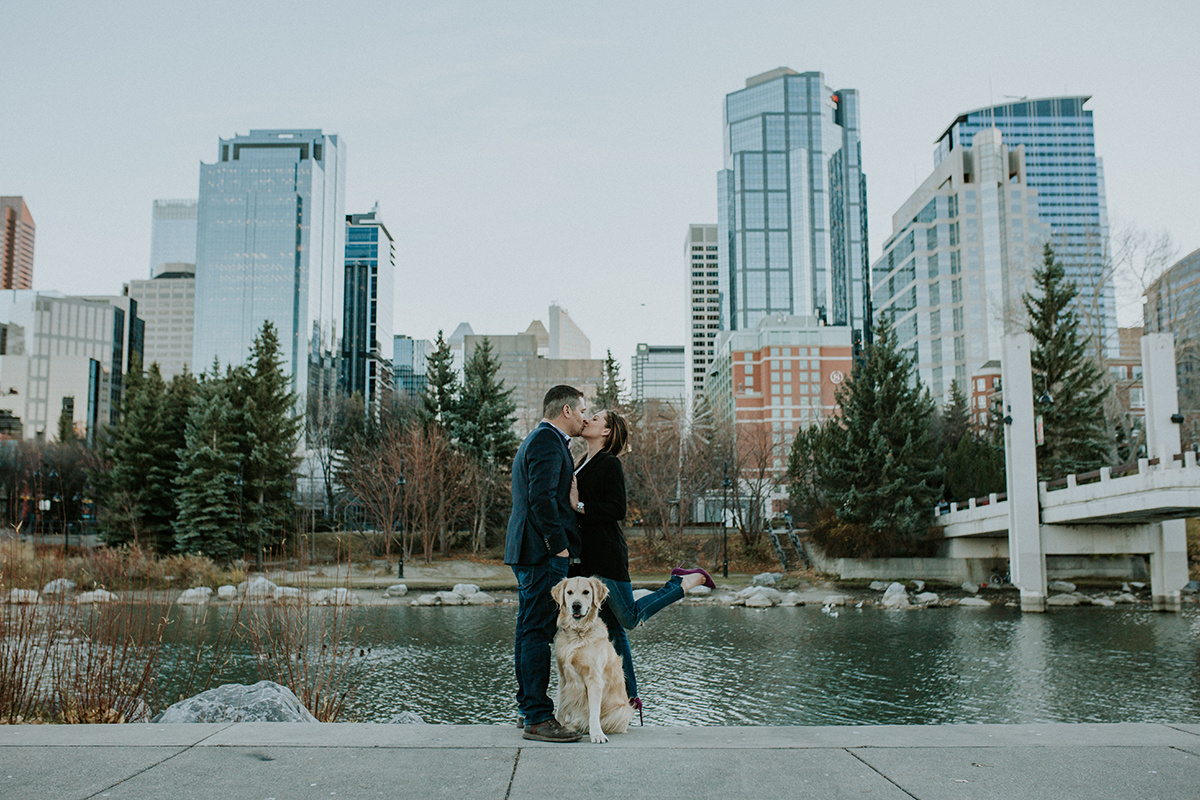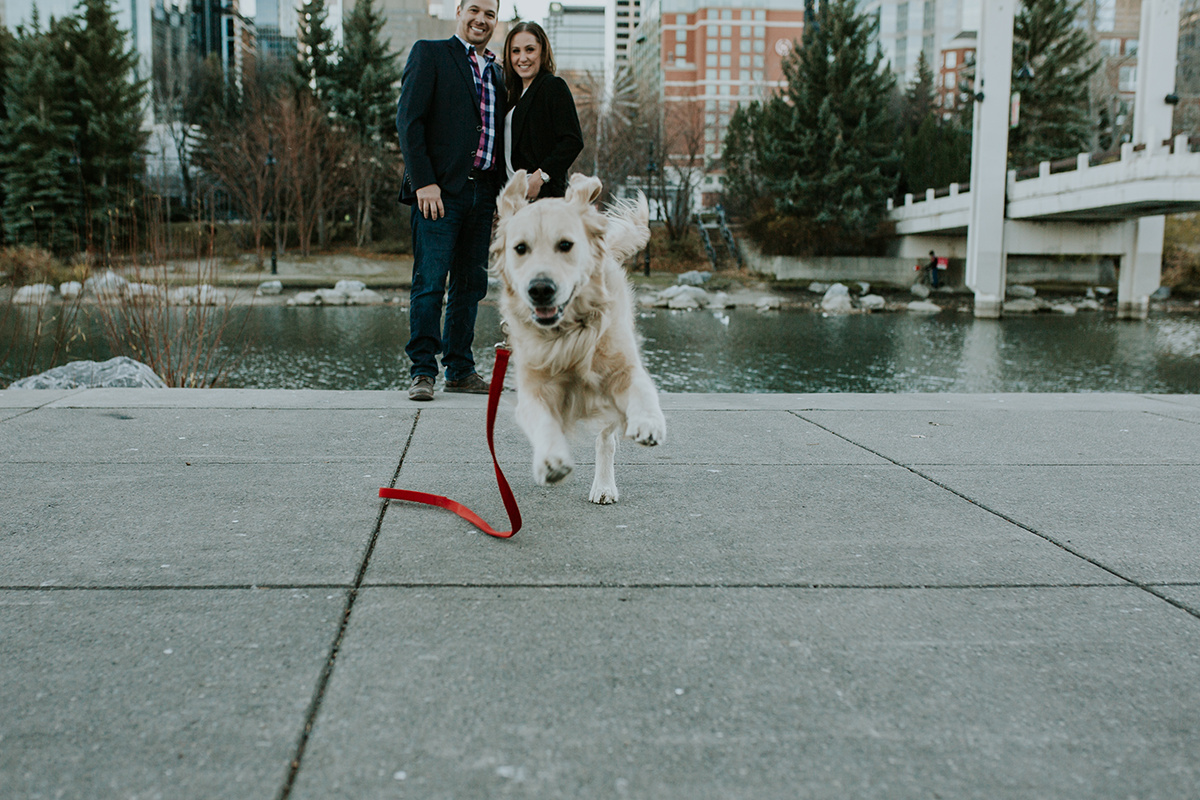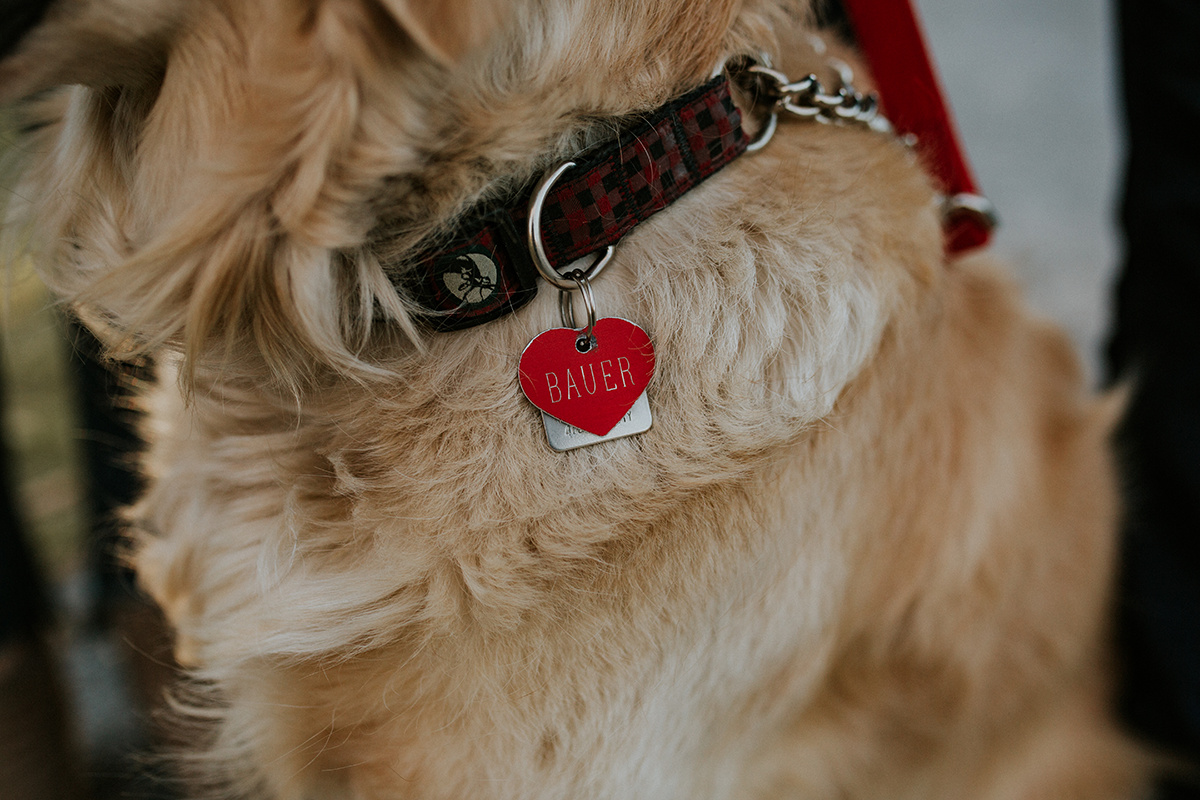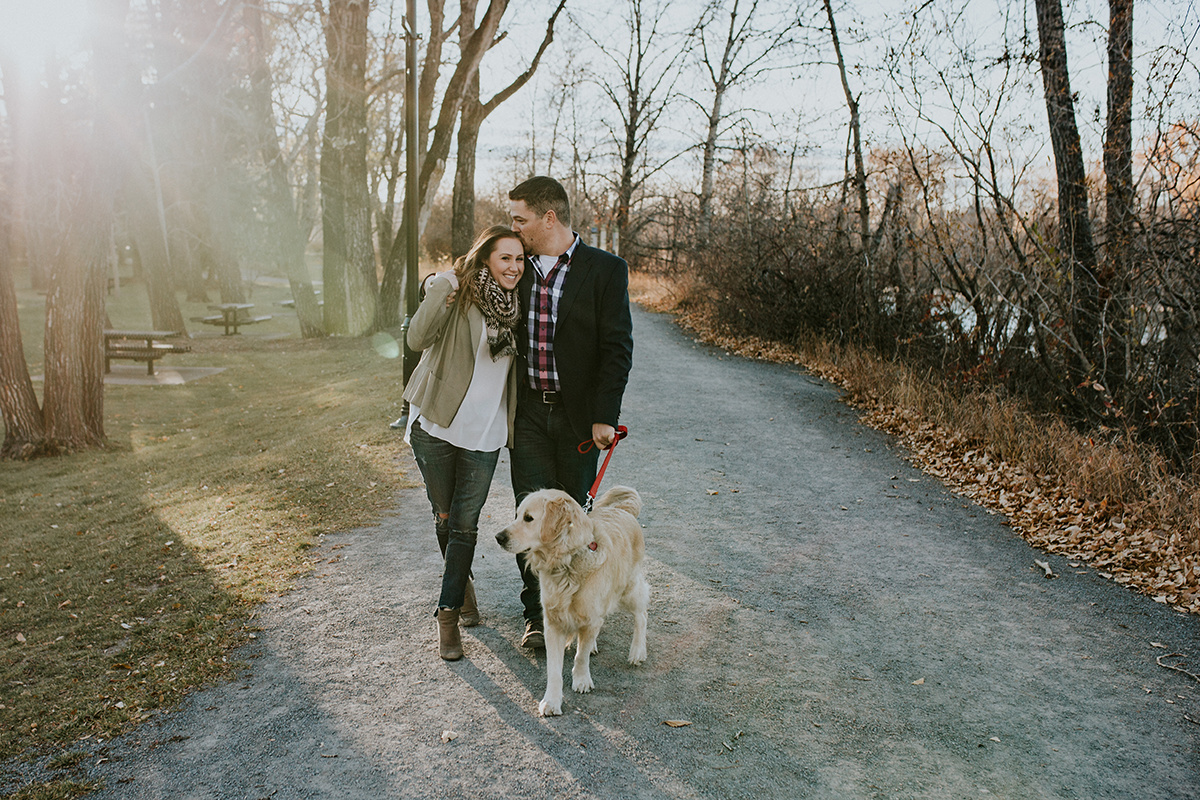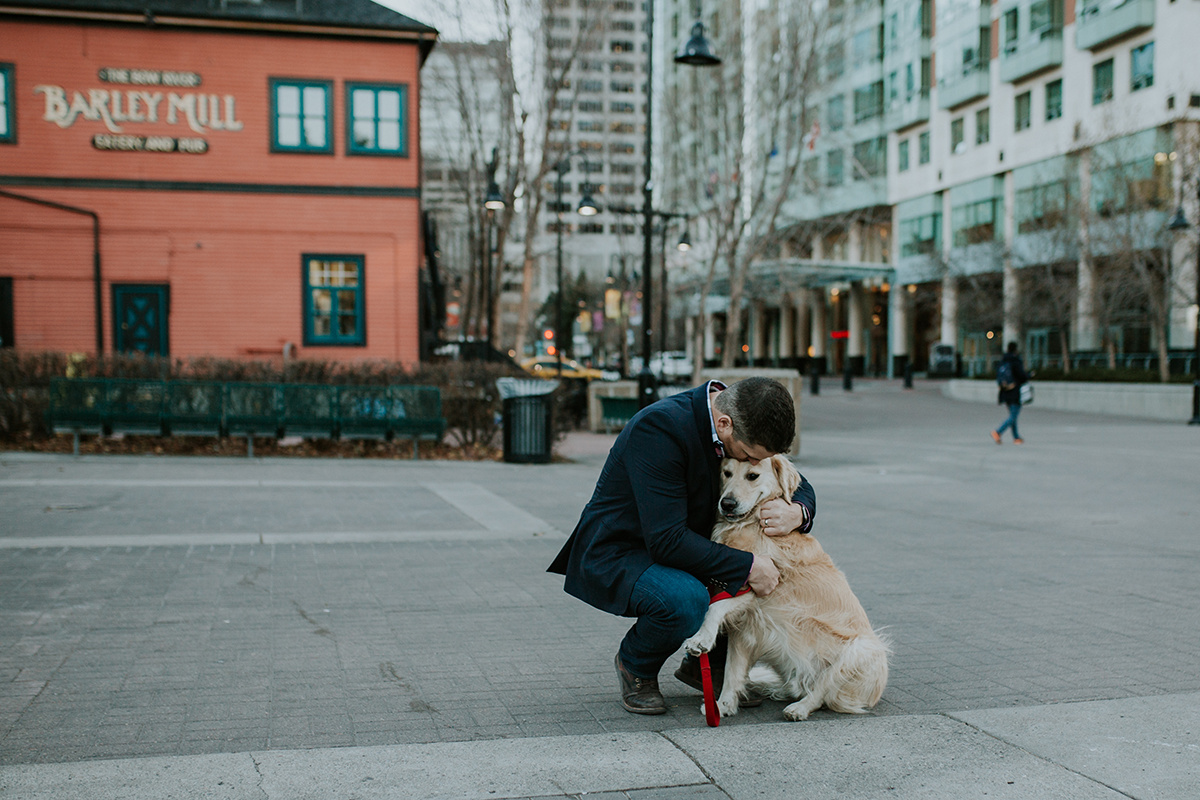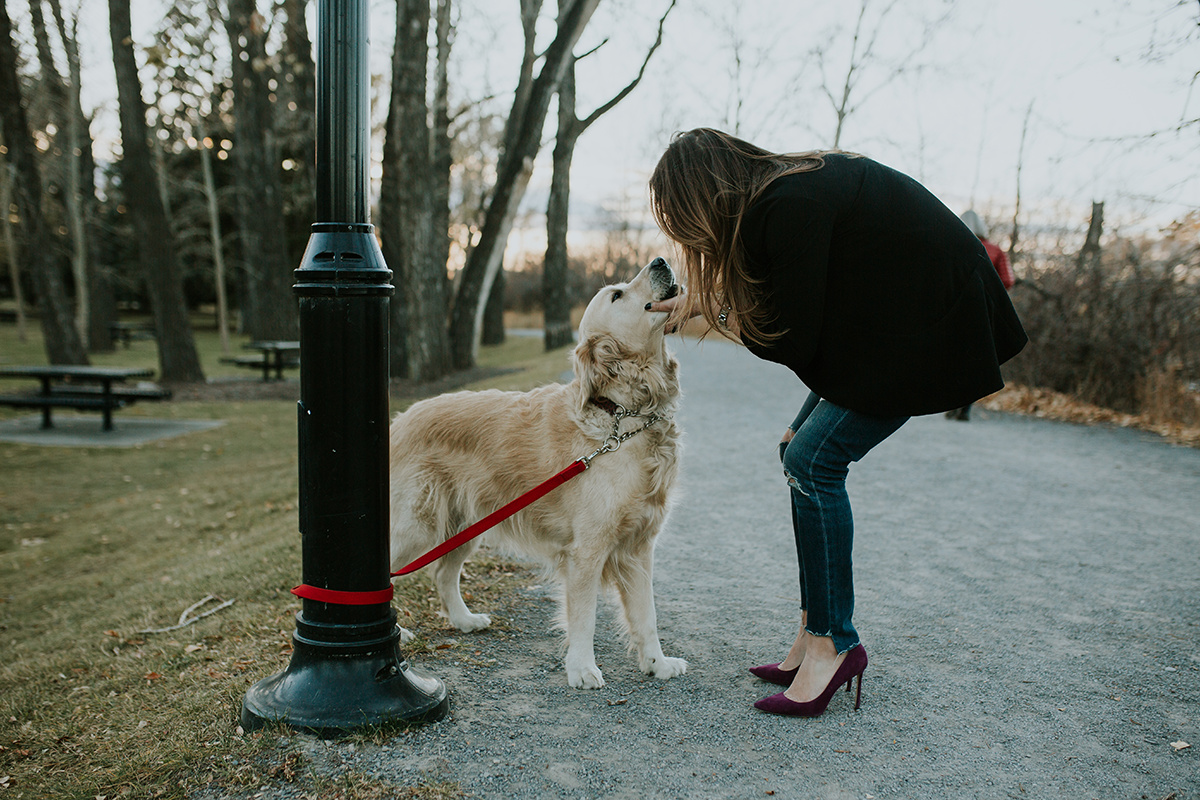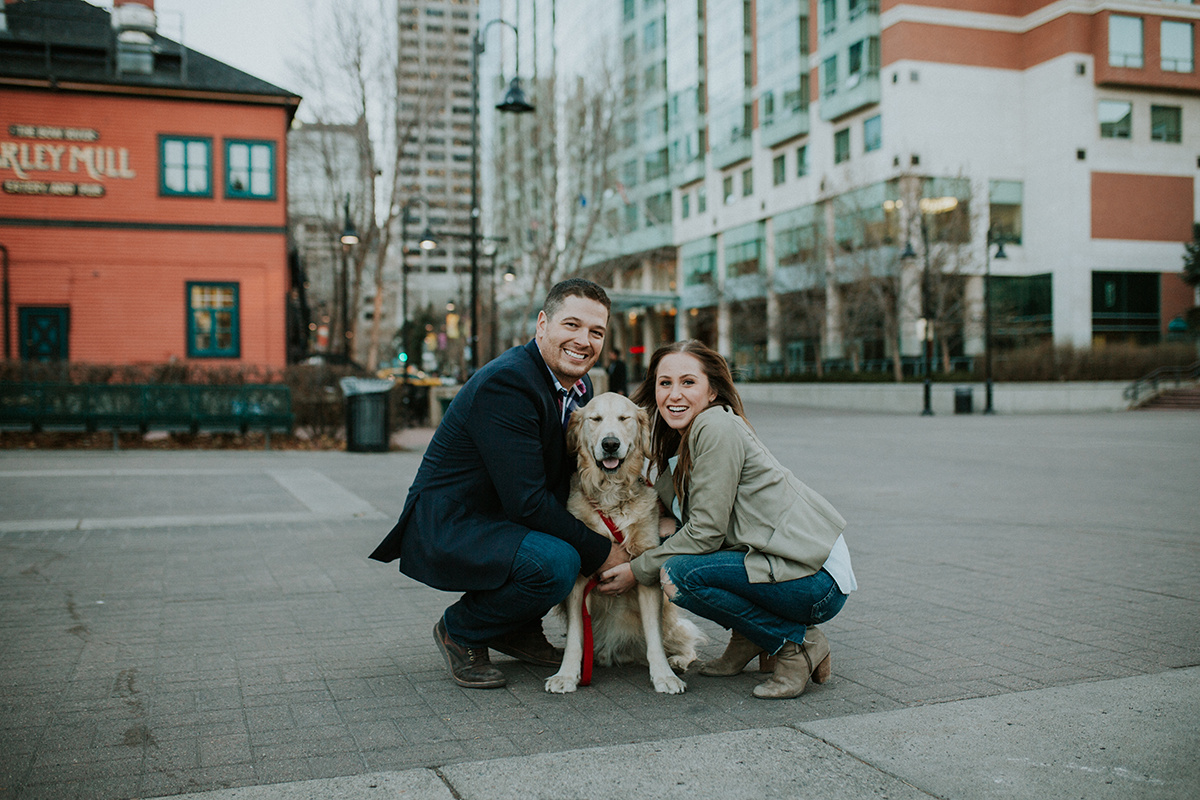 You are having a destination wedding, do I travel?
One of the best parts of my job is having the opportunity to mix my love of travel with my love of photography. I shoot a selected number of destination weddings each season and am always looking to expand the places on the globe I have been! On the top of my list are Croatia, Iceland & Ireland! For out of Province weddings & Destination weddings, please contact me with details of your wedding so I can put together an custom package for you.